Wood vinegar
Wood vinegar is extracted from the smoke produced when burning charcoal.
The immunity of the tree to live is tightly confined in this.
The wood vinegar contains more than 200 kinds of ingredients.
The main component is acetic acid (Sakusan), an acidic liquid with a pH of 3-7.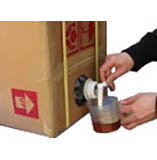 Wood vinegar bathing method
Put 4 cups of this product in the bathtub and mix well.

Wash with wood vinegar
Directly dilute this product, which is about 2.5 times thinner, or
Put wood vinegar diluted 2.5 times in a washbasin and soak it.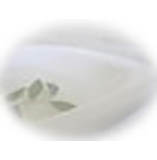 Sewage, wood vinegar in the toilet …
Spread this product diluted 8 to 25 times on the toilet.
Please sprinkle 12 to 50 times thinner on the sink and the garbage bin.
The acidic component of wood vinegar neutralizes alkaline malodorous substances such as ammonia and sulfur compounds, and wraps up the malodor.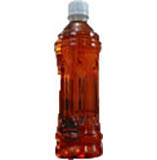 Wood vinegar for gardening …
The concentration is about 7.5 times thinner than this product, and the usage amount is generally 6 liters per square meter. Sprinkle this wood vinegar on the soil and let it rest for about a week. * The effect will vary depending on the soil quality and plants. Please consider the above as a guide.

When sprayed on the leaf surface, pests will not approach and disease will be less likely to occur. Dilute 50 to 250 times, and spray twice or three times a month.
Stains may appear on some plants due to pigmentation.

Fermentation proceeds well when used for composting.

When mixed with livestock manure, the odor disappears and it becomes a good quality compost. When wood vinegar is used in soil, it reduces soil diseases such as nematodes in the early stages of high concentration use. As the concentration further diminishes over time, it increases the number of effective microorganisms in the soil.