Geido charcoal
We handle natural charcoal that looks beautiful.
It can be used for tea ceremony, flower arrangement, gardening, etc.
In addition to this page, "I want this kind of charcoal",
If you have such a request, please feel free to contact us.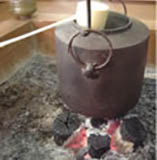 ■ Tea charcoal Iyo Kunugi chrysanthemum charcoal
Iyo Kunugiku chrysanthemum charcoal from Iyo prefecture, which is also called "Kiku charcoal" because of its beautiful surface.
Mainly used for tea ceremony and ikebana.
It is also perfect as a brazier for hospitality.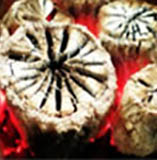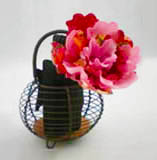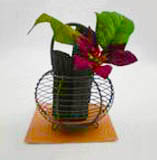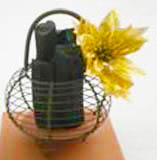 ■ Iwate oak cutting charcoal
Ideal for tea ceremony.
Since it is well lit and does not emit smoke, it can also be used as an ignition charcoal for barbecue.