Shichirin
It is a cooking furnace that uses charcoal as fuel.
Once purchased, you can use it for a long time.
After use, it can be cleaned by wiping it with a dry cloth or paper towel for easy maintenance.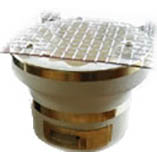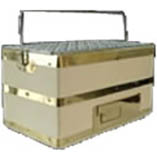 Brazier
A brazier where you can enjoy the beauty of Japanese traditional culture.
Boil tea over charcoal, roast sake snacks …
How about a brazier where you can enjoy a relaxing time?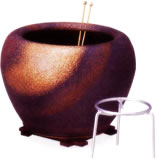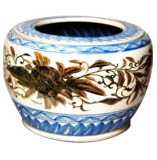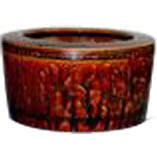 We also have Shigaraki ware braziers.